FLOWERS SEA SWIM
ONE MILE SEA SWIM 10 JUNE, 2017 | 5K/10K SEA SWIM 12 JUNE, 2017
The Cayman Islands, located in the beautiful Caribbean Sea with crystal clear waters, white sands and warm weather all year, is the perfect location for outdoor water sports. Over two decades ago, against such an ideal backdrop, the tradition of the Flowers One Mile Sea Swim began. As the event swims into its 25th year on June 10, 2017, we invite you to participate in what has come to be considered a must-do event for open water aficionados and has been named one of the World's Top 13 Open Water Swims.
The Flowers Sea Swim is Grand Cayman's flagship sporting event. Last event's race boasted over 1000 registrants. Participants vary in age from 8 to 80 years old and in skill from novices and first-timers to gold medal Olympians and world championship open water specialists from around the globe. The Flowers Sea Swim welcomes Swimmers from all strokes of life!
The unique draw of the Flowers Sea Swim is not only its flawless course conditions along Cayman's beautiful Seven Mile Beach, but the numerous random prizes. The race is the world's richest open water event with over $100,000 in cash and random prizes. The odds to win a random prize are 1-in-7 and previous giveaways have included blackberries, Ipad's, hotel stays, and dozens of airline tickets to premier destinations such as Miami, New York, Panama, Rome, Los Angeles, Las Vegas, Chicago, London, Dublin, Rio De Janerio, and Toronto. All finishers receive a fantastic t-shirt and goody bag filled with prizes and surprises!
The Walk & Watch program will also be offered again. Ideal for the non-swimmer who wants to be able to take part in the excitement of the Flowers Mile and contribute to a worthy cause at the same time.
All registration proceeds are donated to the Cayman Islands Cancer Society.
Flowers Sea Swim Sponsors
Check who makes Flowers Sea Swim Possible
Platinum Sponsors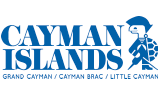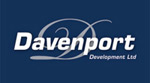 Gold Sponsors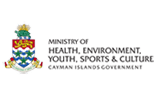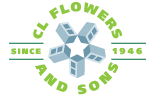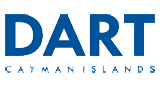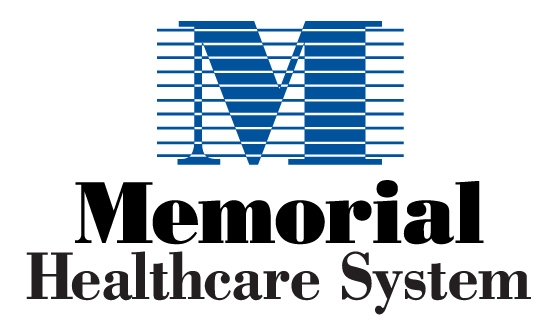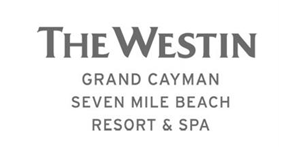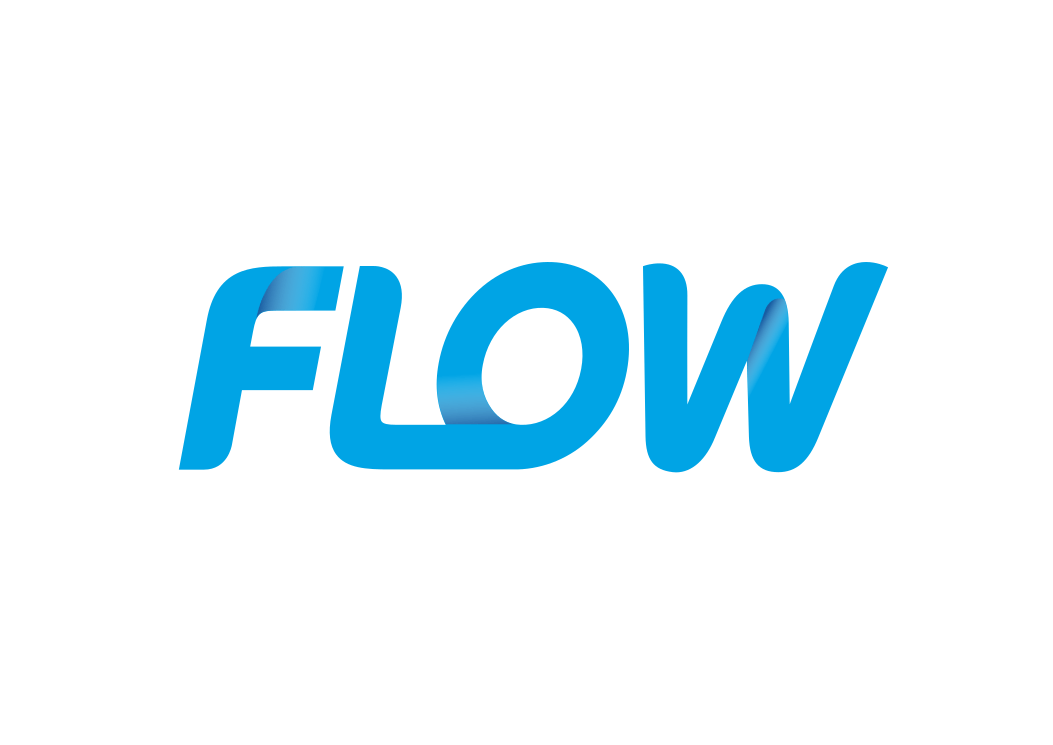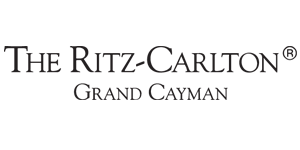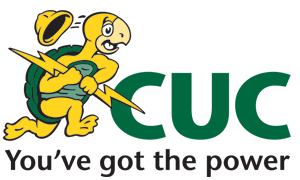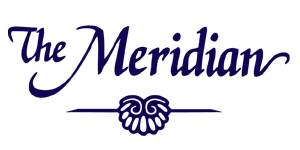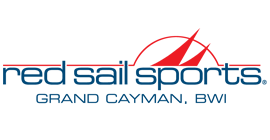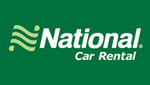 Venue
Westin Grand Cayman
West Bay Road
Cayman Islands


Hotel & Accommodations
Westin Grand Cayman, Sunshine Suites, Sea Fire Hotel
and The Ritz Carlton Grand Cayman are pleased to offer discounts
19.339306
-81.380686
Flowers Sea Swim
One Mile Sea Swim 10 June, 2017 | 5k/10k Sea Swim 12 June, 2017
Westin Grand Cayman, West Bay Road,
Grand Cayman, Cayman Islands
#95aabf
Sign Up For Our Newsletter