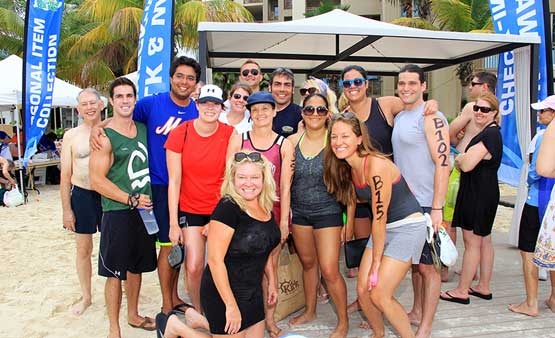 The Flowers Mile and Walk & Watch
Saturday June 15th, 2019
The Flowers Mile CI$50 or US$60
Walk & Watch CI$20 or US$25
Registration is now closed folks – will reopen for the 2020 events in early January. Please like and follow up on FB & TW to be kept updated on the events
Entry is limited to 1000 swimmers in 2019.
3k & 10k Swims
Monday June 17th, 2019
The Flowers International 3k and 10k races: US$80.00 or CI$64.00 respectively.
Registration is now closed folks – will reopen for the 2020 events in early January. Please like and follow up on FB & TW to be kept updated on the events
The 3k event is limited to 150 swimmers & the 10k event is limited to 50 swimmers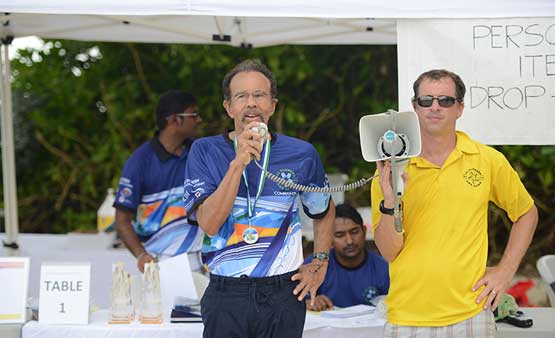 Cancellation Policy
Due to the charitable nature and complexity of the Flowers Sea Swim, there will be no refunds for any reason including event cancellation.