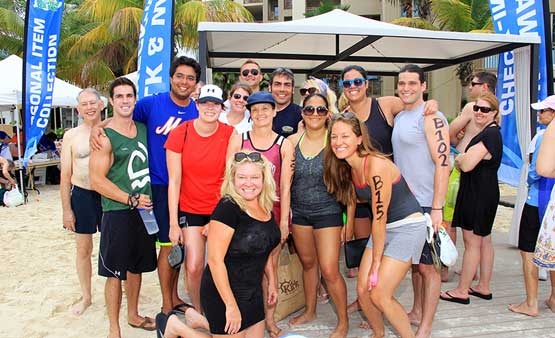 The Flowers Mile and Walk & Watch
Saturday June 16th, 2018
The Flowers Mile CI$40 or US$50
Walk & Watch CI$20 or US$25
Course
There are lots of opportunities to get registered:
Online right here at flowersseaswim.com
At Flowers Block Offices, M-F 8 am – 4:30pm, Saturday 8 am – 11:30am.
Registration forms will soon be available
But remember spaces are limited for the Flowers One Mile Sea Swim so get registered now! Entry is limited to 1000 in 2018. Registration will close as soon as the limit is reached, or on Wednesday June 13th 2018, whichever is sooner.
5k & 10k Swims
Monday June 18th, 2017
The Flowers International 5k and 10k races: US$80.00 or CI$64.00 respectively.
The 5k event is limited to 100 swimmers & the 10k event is limited to 50 swimmers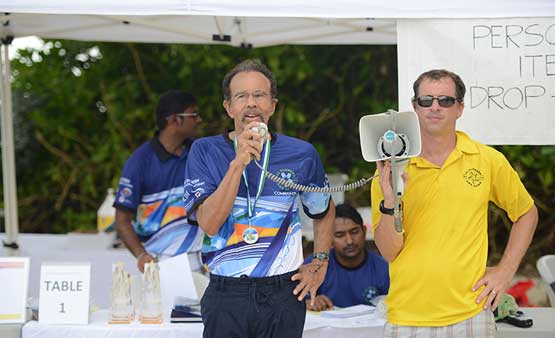 Cancellation Policy
Due to the charitable nature and complexity of the Flowers Sea Swim, there will be no refunds for any reason including event cancellation.