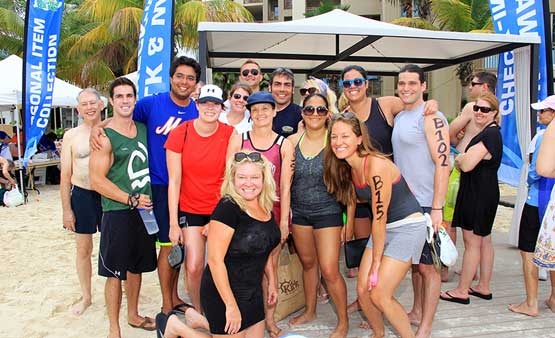 The 31st Annual Flowers One Mile Sea Swim
Saturday 17 June 2023
Registration is now open!
3k & 10k Swims
Unfortunately, we will not be hosting the 3, 5, or 10k events this year.
However, these events will most likely not be available until June 2024. More information will follow.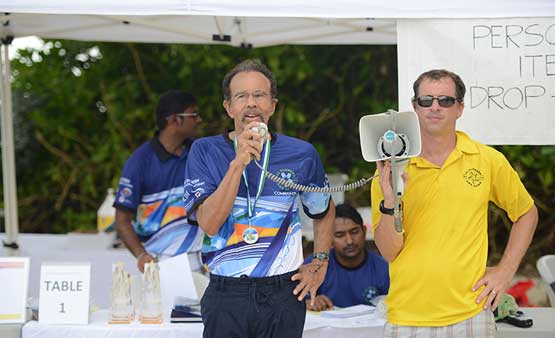 Cancellation Policy
Due to the charitable nature and complexity of the Flowers Sea Swim, there will be no refunds for any reason including event cancellation.