The Flowers International 3k and 10k
The Cayman Islands is an idyllic location for open water swimming. The pristine sandy white beaches, crystal clear water, exotic tropical fish and flat calm seas offer some of the world's best conditions for longer swimming distances. The team at the Flowers One Mile Sea Swim are excited to offer distance swimmers a new and challenging addition to the Flowers Swimming calendar. This year we will be introducing the first ever Flowers international 3k and 10k events.
The World's most scenic 3k and 10k will take place on Monday, June 17th, 2019 following the Flowers One Mile Sea Swim on Saturday, June 15th, 2019. Local and visiting swimming aficionados are encouraged to make it a swimming weekend by participating on Saturday in the mile swim and then on Monday in the 3k or 10k events. These new events follow in the Flowers tradition, guaranteeing 1 in 7 random prize odds. Great prizes include, trips to Toronto, New York and all Cayman Airways destinations. Other random prizes include gym membership from Anytime Fitness, Electronic devices from Flow and lots of other exciting prizes – for the full list please click here
Trophies will be awarded to male and female 1st, 2nd and 3rd overall winners and age group certificates for all age groups winners.
The overall male and female winners for the 3k and 10k will receive a free round trip ticket from North America to the 2020 Flowers Sea Swim, along with one week hotel accommodation and rent a car. Each finisher completing within the cut off times will receive a medal and goodie bag.
Sponsors: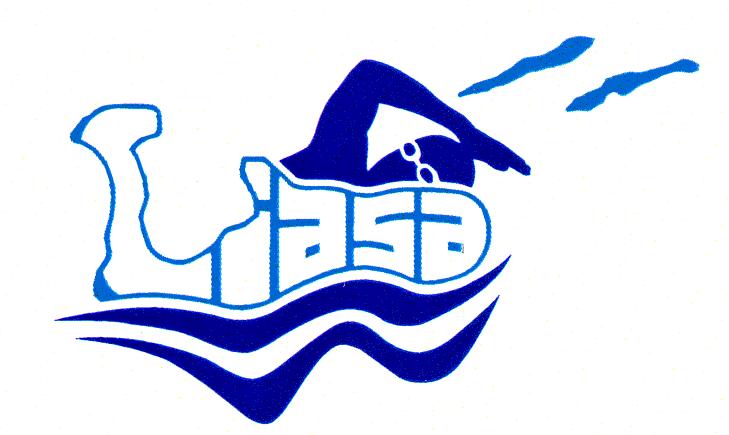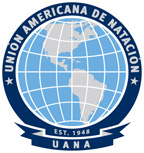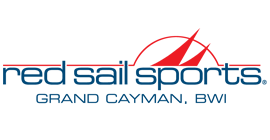 COURSE MAPS – click here
Race Information:
Date: Monday, June 17th, 2019, Location Royal Palms Beach Bar.
Buffet beakfast will be served at 5am. Opened to all swimmers and volunteers
Race Check in – 5:30am arm marking (closes at 6:30am)
Race Start (3k & 10k) – Location: Royal Palms Beach Bar – Male 3k & 10k starts at 7am, and female 3K & 10k starts at 7:05am
Race Finish (3k & 10k) – Location: Royal Palms Beach Bar
Finish Ceremony – 10 am
Cut Off Times: 3k: 2 hrs & 10k: 3.5 hrs
Age Groups for 3k and 10k:
Master's Swimmer:
Age 19-29
Age 30 – 39
Age 40 – 49
Age 50 – 59
Age 60 – 70
Age 70 +
Note:
* Minimum age limit 14.
* Participants 15 yrs & under will need to have both their coach and parent sign the registration form.
* Course map – click here
* Race caps: 3k – 150 participants/ 10k – 50 participants.
Prizes
Random prizes will be available to all finishers in each race. 1 in 7 wins.
10k course record:-
1:56:48( Male). Held by: Jordan Wilimovsky
2:05:39 (Female). Held by: Zsofia Balazs
Travel Specials:
For hotel and transport specials please check the Travel Specials Section.
Contact:
Questions?
Email: info@flowersseaswim.com or call 1 345 623 0000 Vonage 1 727 495 0107
To view the competing elite Olympic Athletes view our Olympians page.