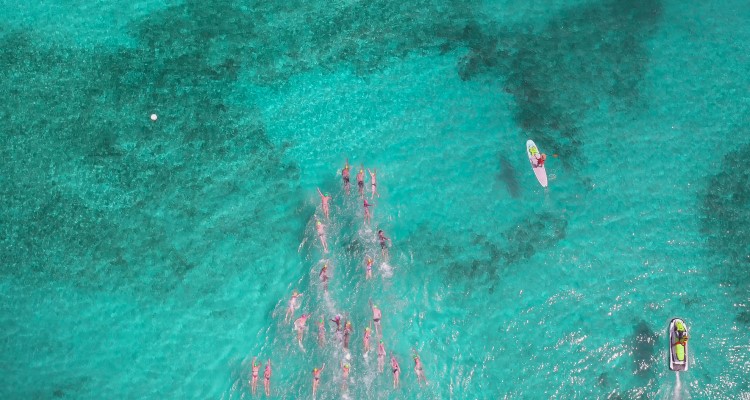 Congratulations to all who participated in this year's swim! Everyone who got in the water and started was amazing. The conditions on the course were great, and it was a fantastic day overall.
Ms. Harper Barrowman put in another phenomenal performance and was once again the top female finisher [5th overall]. However, Mr. Alex Meyer took the top spot [1st overall] and was the top male finisher [not for the first time]. You can click here to see the full results.
We also want to congratulate the many random prize winners. And everyone else – remember, there's always next year!
As always, we want to thank all of our generous sponsors and supporters who made this event possible – especially the CI Government, The Flowers Group, Davenport Developments, Flow, Cayman Airways, Westin Grand Cayman, CIASA, and many others.
We sincerely hope that everyone had a great time, and we look forward to your continued love and support in 2024. Stay safe, and all the best!