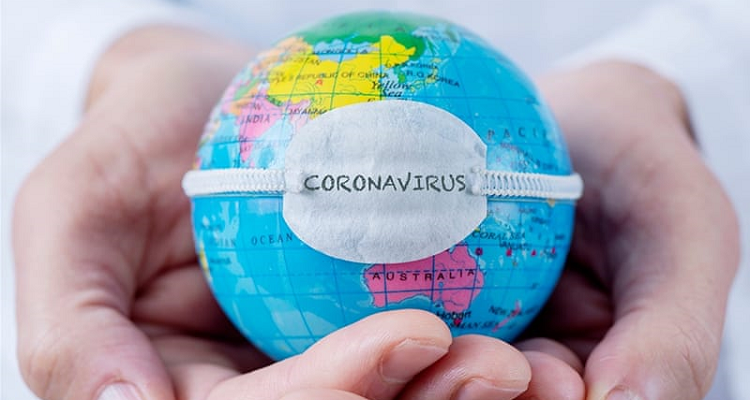 To all our swim fans, both on the island and overseas who are grappling with the ongoing COVID-19 outbreak – our hearts and prayers go out to you and your families. We hope that everyone is making safe and smart decisions regarding both theirs and their family's well-being by following the prescribed guidelines from the WHO – https://www.who.int/emergencies/diseases/novel-coronavirus-2019/advice-for-public.
Regarding this year's events, we were very hopeful that the general level of safety and security would improve in our part of the world and allow us to proceed as scheduled. However, with the outlook at is it, we are regretfully postponing the 28th Annual Flowers One Mile Swim, The Flowers Int'l 3k & 10k races and all other ancillary events until October 1st – 5th. This is a tentative date range, which will remain flexible until the Government deems it safe to travel and have the events take place.
At this time, we would like to thank our many sponsors and local partners, all of whom have been very supportive of the event and our islands. We will continue to work with each of them to ensure that we have all the necessary facilities, such as reasonable accommodations, holiday packages, etc in place when we inevitably return to a reasonable level of normalcy.
If anyone has any questions, please feel free to contact us directly via email at info@flowersseaswim.com or call 623 0000 (toll free from the US or Canada – 1 727 495 0107)
In the meanwhile, we wish for everyone to stay well, stay healthy and stay safe.