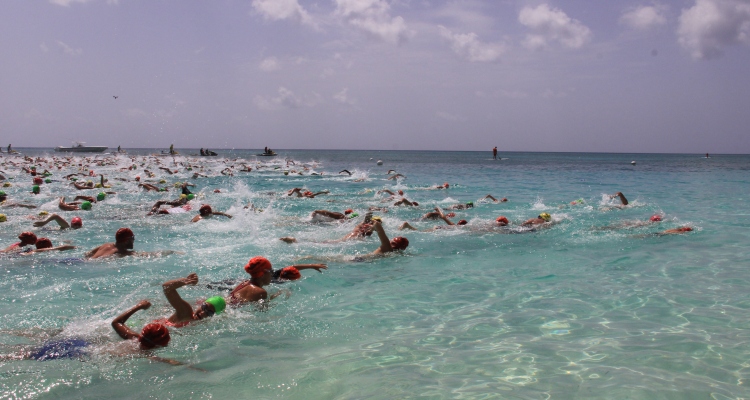 The Results are finally in folks! Click here for full list.
Congratulations to all of those awesome swimmers who participated. And special congratulations go out the top Male and Female finishers – Mr. Jake Bailey (18:52:11) and Ms. Raya Embury-Brown (19:47:21).
We hope that everyone had fun and an overall great experience.
Thank you for your support, and we look forward to seeing you all again next year.